Stop waiting for the perfect time to live the life you desire.
Create a lifestyle you love with tools for making your personal purpose and life goals a reality.
"Life isn't about perfection. It's about living as your best self and finding joy and purpose along the way."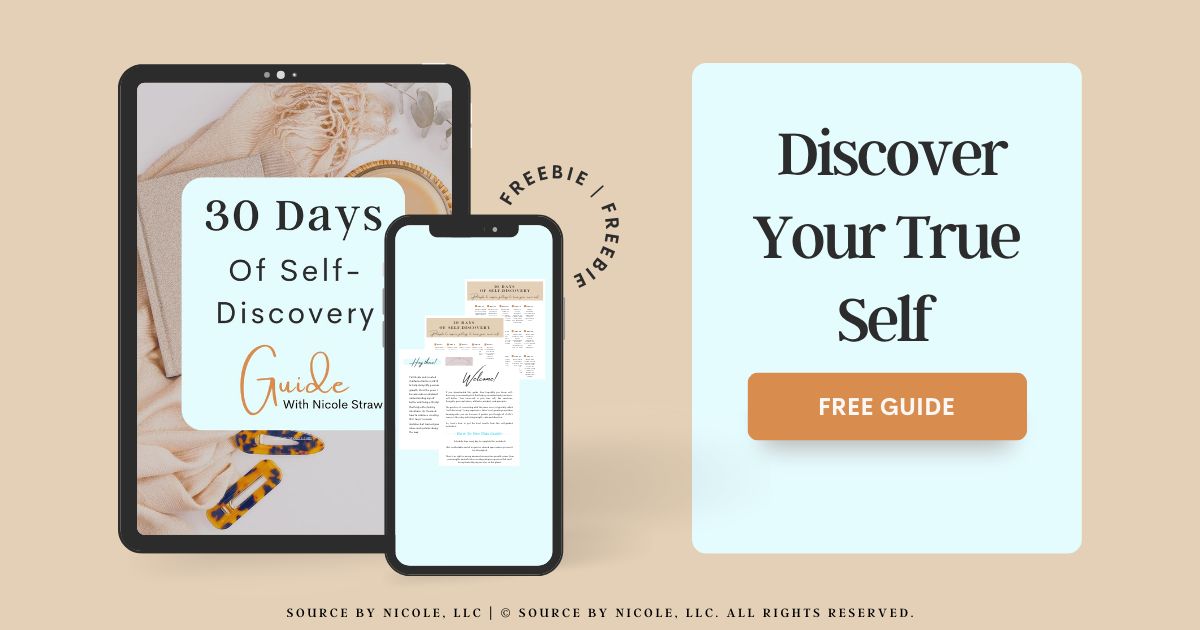 30 Day Challenge
Get clarity on who you truly are and what you desire in life with this FREE downloadable guide.
EXPLORE THE CHALLENGE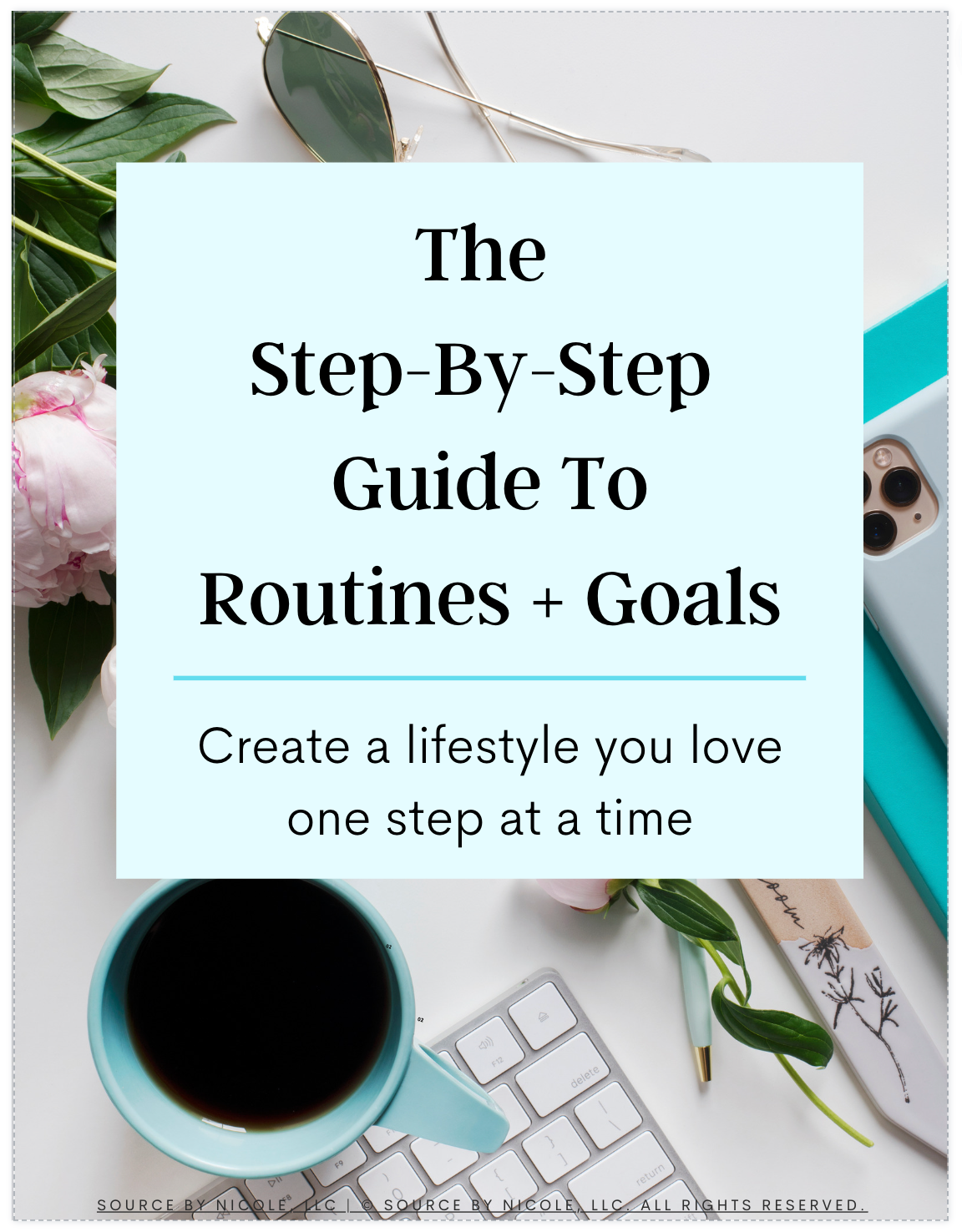 Routines Are Your Superpower
Use my FREE short-cut to align your intentions and action steps for daily focus.
EXPLORE THE GUIDE
Love Your Process In Order To Love Your Growth Journey
If you can love the process of becoming your best self, listening to your inner voice and pursuing your personal purpose that is what leads to loving your journey. And here's the not-so-secret-secret:
Loving the process is the key to unlocking living a lifestyle you love.
About
Welcome to California Pointe

Hey there! I'm Nicole and I'm grateful you stopped by my welcome page.

I created California Pointe to help demystify and simplify personal development. Over the years I've learned the best routines and systems for living an intentional lifestyle. I think you'll find these tips helpful in your own growth journey, too.

My blog is full of step-by-step tips to help you create a lifestyle you truly love, full of purpose and joy.

I'll be honest, it wasn't easy for me to get here. It took years of learning the hard and slow way to build a life that I'm excited to wake up to every day. But I truly believe that creating the lifestyle you desire is not about perfection but about being your best, authentic self, and finding joy along the way.

My purpose is to inspire and guide you towards living your dream life. I can't wait for you to start creating a lifestyle you love. 

 

Xoxo,

Nicole